Welcome to
Recovery Solutions
Recovery Solutions is the nation's largest provider of inpatient behavioral health, residential treatment, and community based services on behalf of public entities.
Our organization is led by a robust team of dedicated healthcare professionals with expertise in mental health, discharge planning, co-occurring psychiatric and substance use disorders, general healthcare, nursing, facility maintenance, patient safety, food service, social work, pharmacy, facility design, utilization management, and safety/security. We have more than 25 years of experience and currently operate in 10 states, including experience with civil, forensic, adult, children and adolescent, geriatric, and other specialized populations. In addition to our contracted facilities, we also provide community-based inpatient and outpatient care at our NeuroBehavioral Hospitals and mental health rehabilitation centers.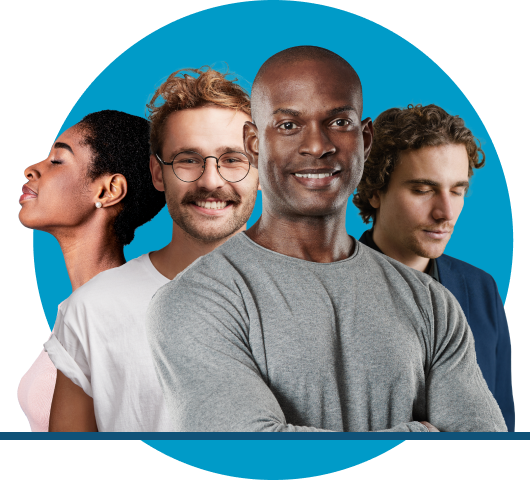 Four divisions making a difference every day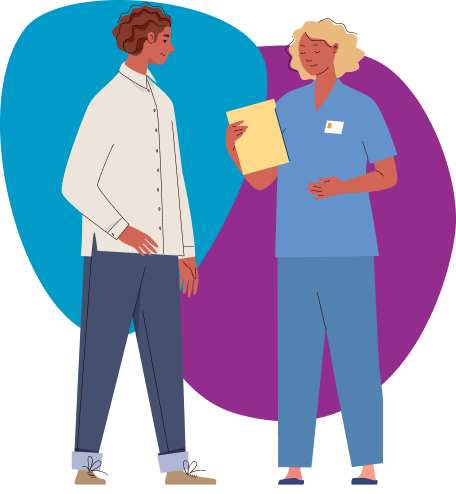 Our care philosophy and background
Since our inception, we have embraced the recovery model, an evidence-based, patient-centered model of therapeutic intervention that promotes patient empowerment, independence, and self-sufficiency as integral aspects of treatment.

Compassionate Care
Coast to Coast
We serve more than 3,000 individuals at more than 60 locations in 10 states.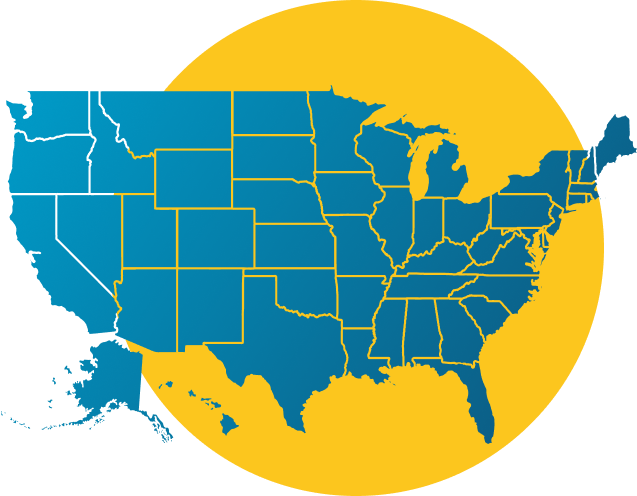 Join our culture of caring
Make a difference everyday helping those who need it most.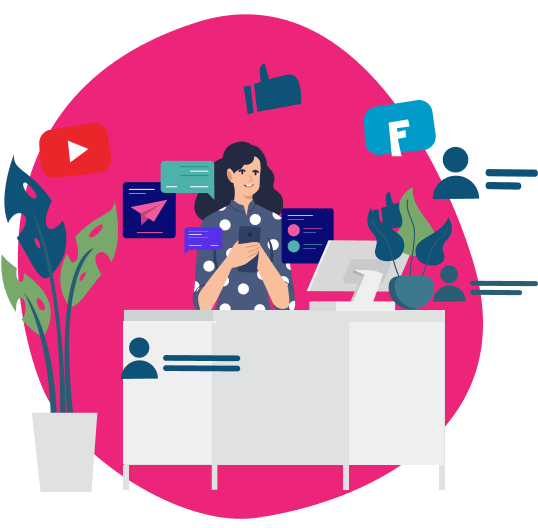 Follow our thought leaders, press releases and media hits.

The highest standard of care
Recovery Solutions' facilities have the appropriate accreditation that ensures our programs reflect the highest standards of care, and validates the services we provide meet or exceed client and partner expectation.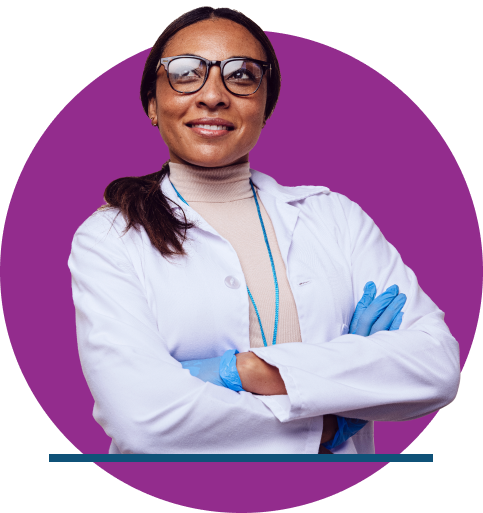 "Thank you very much for the email, update and the services you and your team has provided my dad, my family and myself.  I promise you none of it has gone in vain. I appreciate your support and efforts throughout this process and am forever grateful for you and the staff at Treasure Coast Forensic Treatment Center."
- L. Sanchez

"We are thrilled to be working with NBH and look forward to collaborating with likeminded providers committed to improving the behavioral health care and improving access to our community."
- Ann M. Berner

"Partnering with NeuroBehavioral Hospitals, who is committed to raising the standards of mental health care that is grounded in evidence based, quality treatment planning, will be a much-needed health care provider for our community at a perfect time."
- Darcy J. Davis

"Optum has referred hundreds of seriously mentally ill clients for care at Alpine over the last decade yet has not identified any quality of care incidents or had significant concerns. The professionalism and level of expertise displayed by RS have been superb…RS continues to stand out as they routinely accept the most challenging clients, have the most favorable utilization data, and have excellent clinical results."
- Dr. Michael Bailey

Just wanted to thank you and your staff for helping our son, he is the son we had before he was 1st diagnosed… Just know that I think that your program should be a model program for all state facilities."
- Family member of former patient

"Recovery Solutions not only improved the quality of care but also improved relationships between the hospital and families and invited advocates to play an active role in the hospital transformation. This enabled a troubled facility to become one of the best in the nation and I continue to be impressed with the staff's compassionate and caring attitudes and their focus on innovation and continual improvement."
- Evelyn Miller

"I would like to take thank all of you for taking care of my son. Thank you for making my son feel valid. Bringing value to human life has been key to his recovery. In the eyes of the court, he has been restored to competency. But for me, he has been restored to who he really is."
- Family member of RISE patient

"I tell you the past is the past and now I'm on to bigger and better things. I can believe my inner self now and my instincts about things, yes my time has payed off I will never forget the RISE program all of the staff are so great."
- RISE patient

"If I was a status quo governor, Bridgewater State Hospital would still be a stain on the commonwealth's reputation instead of the hospital it's supposed to be. You talk to families there, it's like night and day in respect to what that place was once upon a time."
- Charlie Baker, Massachusetts

"As a parent with a child that has gone through so much in his young life, it is with thanks to god that he had the opportunity to be in your care/treatment."
- Family member of former patient